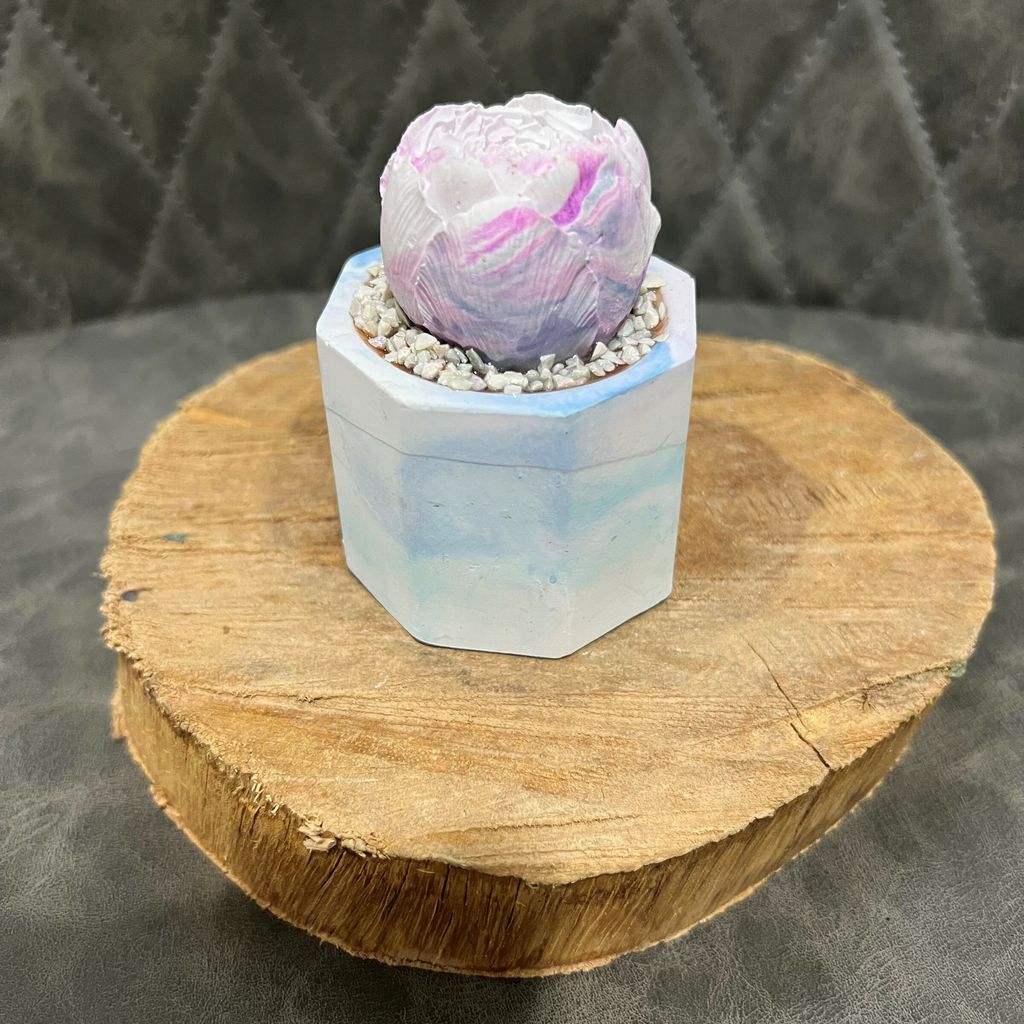 AK Art Kraft Aroma Stone - Peony Potted Decoration
These meticulously handmade aroma stones using preserved roses by Ada from Artkraft are the perfect gifts or decor pieces to liven up any space. Enjoy the scents and benefits of essential oils with these aroma stones easily without an electronic diffuser.
Put five to ten drops onto the stone surface to refresh the air. The essential oil is absorbed into the aroma stone and the scent is released slowly at room temperature.