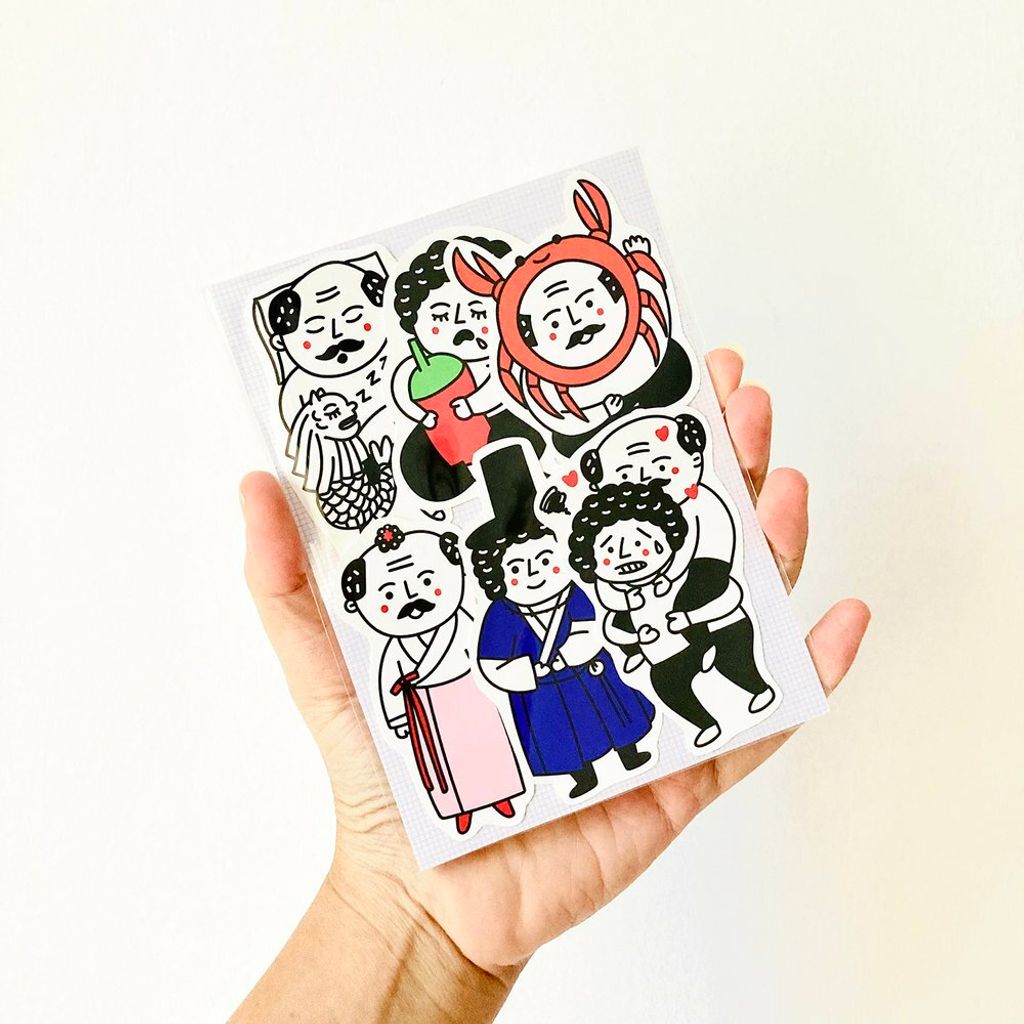 Say What Stickers - Aunty Uncle Chan Visit Korea
귀엽다! Gwiyeopda! After the border was open for travel, Aunty and Uncle Chan went to book for a trip to their favourite country - Korea.
From Seoul to Jeju and anywhere in between. Here we can see them bringing their Merlion Chou Chou and dressing up in Hanboks.