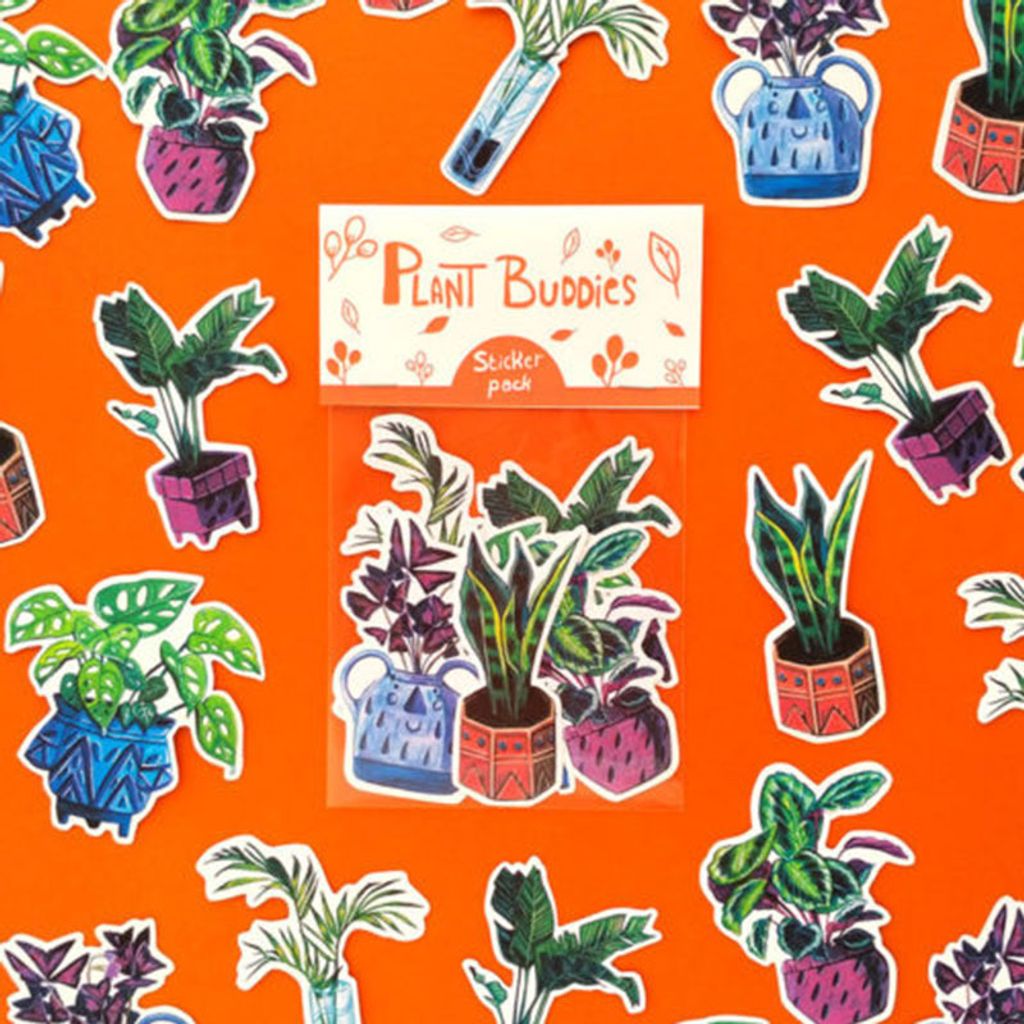 Hsieying Sticker Pack - Plant Buddies - House Plants
Bring home these girls with you! This pack contains 6 different house plants on their own unique planters.
They are laminated and its waterproof vinyl quality with matte finish. Perfect for your laptop, water bottles, helmets, bikes, outdoor gear, journal cover or maybe get this as a gift to your friend who loves house plants !
-dimensions (approx)
6.5 cm x 4.5 cm
2.5" x 1.8"